So remember how you rolled your eyes when your mom told you not to judge a book by its cover? This week's Wednesday WTF proves your mom right.
This house looks normal, right? Even nice. I'd live there. I bet you'd live there. You can almost see the Prius pulling up and you unloading the groceries as your two and a half children rush out to help you.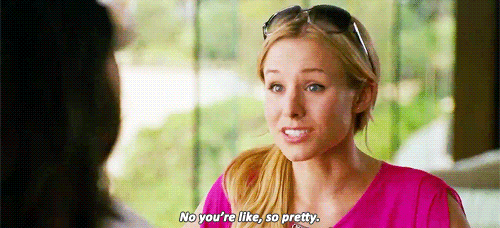 I bet you're wondering how on earth this house could ever be a Wednesday WTF.  I can explain, you see, this house reminds me of a guy I dated once.
On the outside, he was pretty. So pretty. And his face said, "I'm a nice guy who definitely won't pee in your closet and then leave with every single pot and pan you own while you're using the restroom after your third date."
But oh, rest assured, everything in his brain case was totally saying he would do all that, plus take my AP Stylebook for no apparent reason. And I wasn't even in there that long. I was primping. In the time it took me to brush my teeth and put on new lipstick, he did this like some kind of weirdo ninja.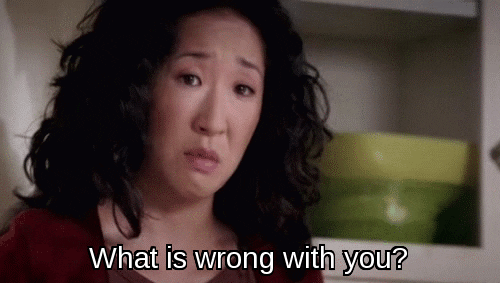 He called later to say he was nervous and that's what he does when he's nervous. We did not go out again because pots and pans and AP Stylebooks are not cheap, and I don't clean up anyone's urine if I didn't give birth to them.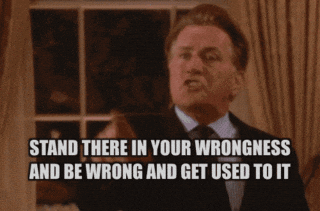 Anyway, welcome to the casa equivalent of that guy. Here's the living room (I think).
This four-bedroom, two-and-a-half bath house in Portland, Oregon, is 2,794 square feet of WTF. I mean, there are three rooms that don't give me vertigo, and then the rest is this.
And this.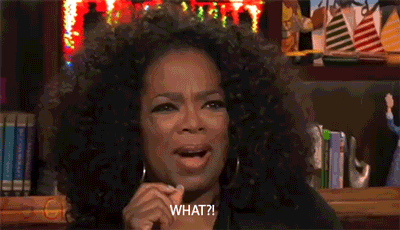 And this.
But hey, good news, there's a pool. Bad news, eleventyhundred statues will stare at you while you swim.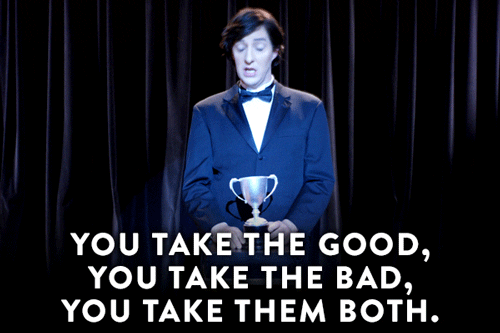 So if you're in the market for a sight that makes sore eyes in Portland, here you go.